Stay in Touch With Us!
To get weekly updates about web development tutorials, tips and code examples, join our weekly newsletter with the link below:
Click here to join our newsletter and stay updated about the world of web development.
You can also get in touch with us through social media.
Twitter
Follow us on Twitter and get weekly updates about the world of web development from the community.
Medium
Our Medium publication contains hundreds of tutorials about web development. Make sure to follow us there.
Quora
If you are an active member of Quora, you can follow our space to get updates.
Unsplash
Are you planning to write your own programming articles? Make sure to check us out on Unsplash, where you can get to use quality photos about web development for your articles, completely free of charge.
Want to get your story shared through our Medium publication?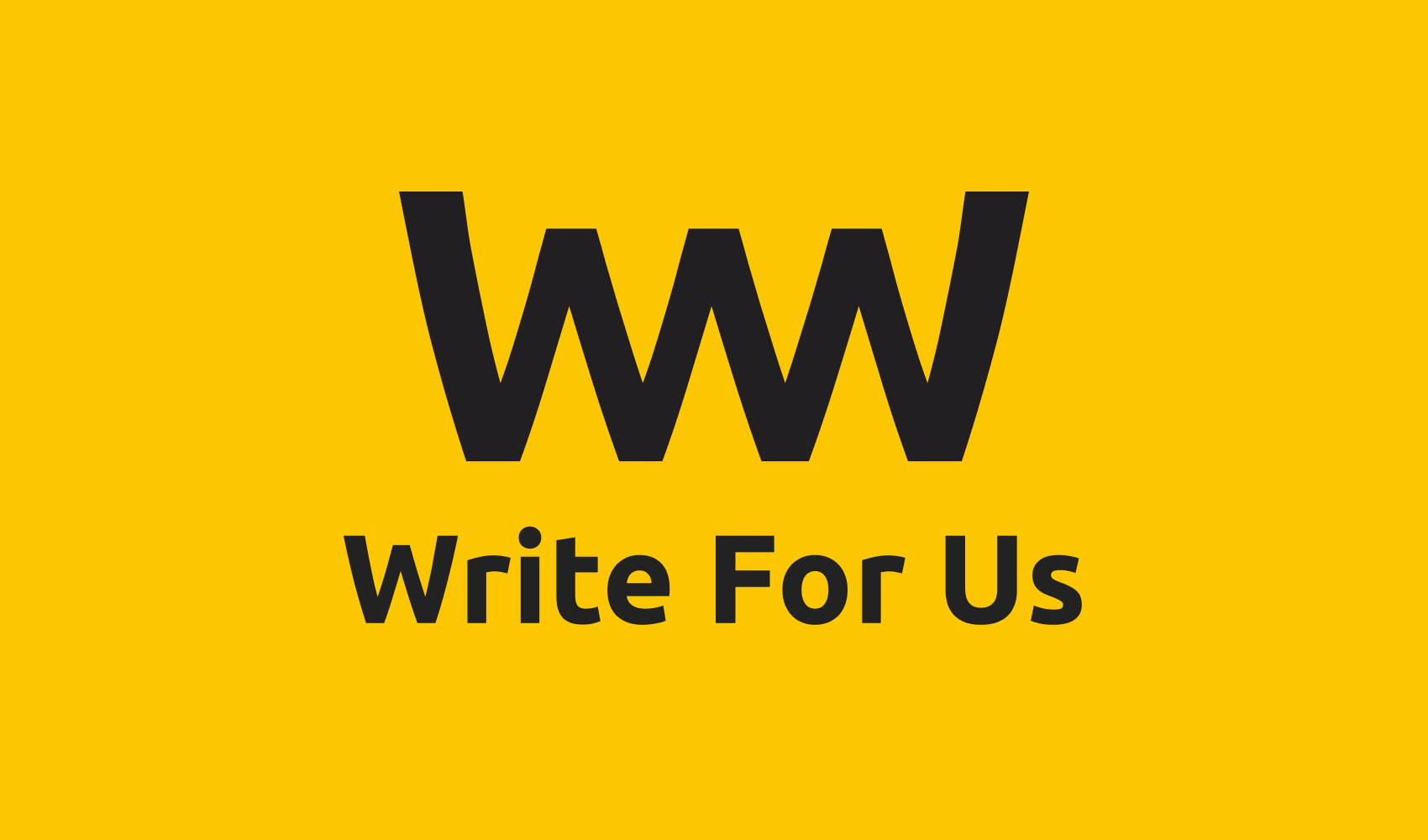 Want to guest post directly on webtips.dev? Send us your idea using the form below! 💌
Get in Touch Directly
If you would like to get support, you have feedback, suggestions or just want to reach out, get in touch with the form below!
If you would like to contribute with a guest post, please make sure you include your article's title and a rough outline of what the article aims to cover.
Please provide a valid email address.
Tired of looking for tutorials?
You are not alone. Webtips has more than 400 tutorials which would take roughly 75 hours to read.
Check out our interactive course to master JavaScript in 5 hours.
Learn More
📚 Get access to exclusive content
Want to get access to exclusive content? Support webtips with the price of a coffee to get access to tips, checklists, cheatsheets, and much more. ☕
Get access
Read more on